CHRISTMAS PRIME
Scenario
Christmas is coming and Santa's factory is turning to full speed. Play as an elf packing the presents and putting them in the sleigh. Be quick, or the presents will stack up and make Santa angry !
Description
This game is designed like a strategy game. You need to keep your calm and analyze which toy is arriving on the conveyor, put it on the right sized box and throw it on the santa's sleigh. If the toy is broken burn it in the fire. Don't get overflown by toys or you will lose. Indications on objects will help you to find the right box size, don't forget to pull the rope to get new boxes.
Bigger presents give you more points, try to do the best score !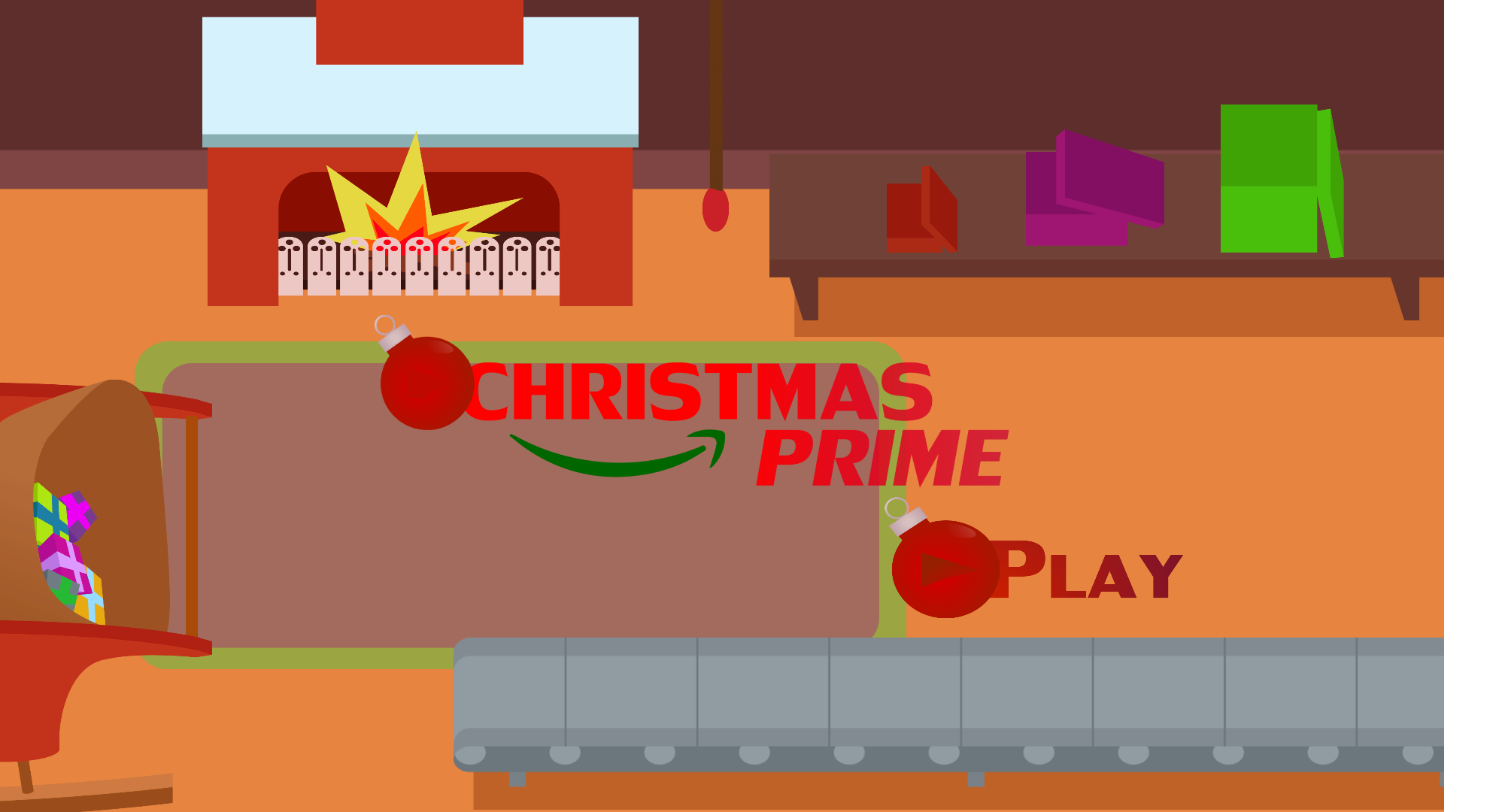 Staff - Le Croque
Graphic Team:
Grégoire "Greet" DUFLO
Atom "atom" MATTELAER
Dev Team:
Olivier "Zessirb" BRISSEZ
Hugo "Raiponz" BEAUCAMPS
How to play
W - Move up
A - Move left
S - Move down
D - Move right

Space bar : interact
Credit Music : Dance of the Sugar Plum Fairy - The NutCracker - Tchaikovsky
Game created with 198 commit using Git
Install instructions
Click to itch.io link
And Play !
Link
Source code : https://github.com/zessirb/ludum40
Ldjam link : https://ldjam.com/events/ludum-dare/40/christmas-prime